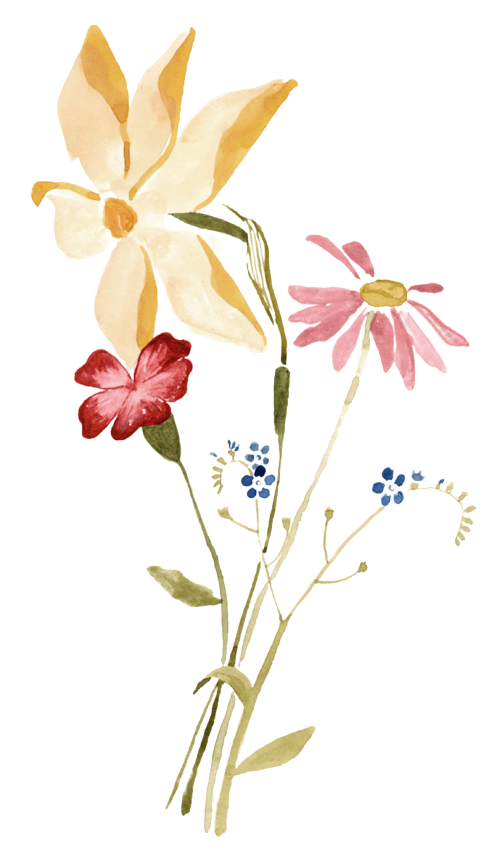 I've overheard this many times – in the street, at a shop, on the bus … an elderly person relates the story of their aches and pains, bladder problems, inability to get out of a chair, low mood… and...
"I have been interested in homeopathy for many years and so have periodically taken both my children for treatment since they were small, to great effect. Cath Sleigh has been their homeopathic practitioner for the last 5-6 years. I am always delighted and amazed by the results, whether they are being treated for physical symptoms like hay fever and eczema, or symptoms on a more mental and emotional level.Cath has a very gentle and kindly approach with a real talent for discerning the right remedy, and I'm really grateful to have had Cath's help to enable my children to make healthy transitions in their lives at times when they were clearly struggling."
True health is freedom from any symptom that is limiting our life or who we really are.